There must be reason why
we are chosen for 45 years.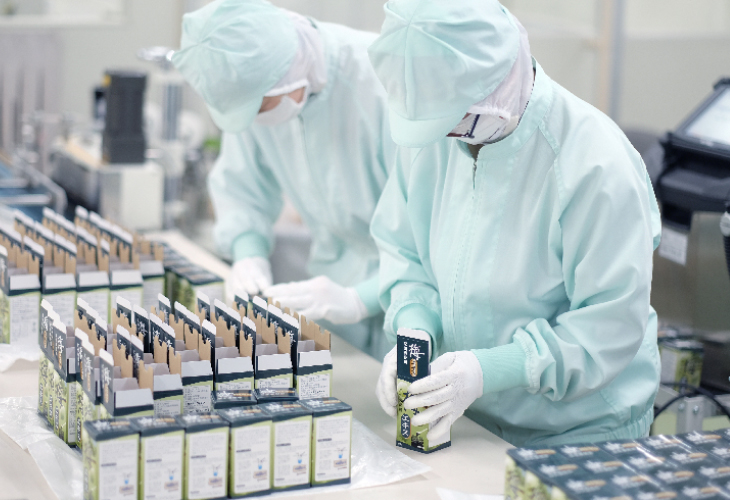 Umeken is a specialist in Dietary supplement OEM
Various form, color and taste with integrated production
Umeken has over 45 years of credibility and accomplishment in health food OEM contract manufacturing.
Our factory has acquired GMP certification for dietary supplements, JAS certification for organic products, and Halal certification, enabling us to respond quickly to your request, whether it is a small or large batch.
We offer a full range of services from planning and development to the commercialization of health food products.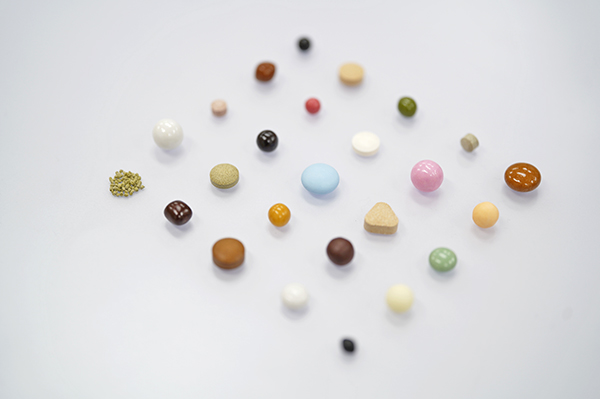 Manufacturable forms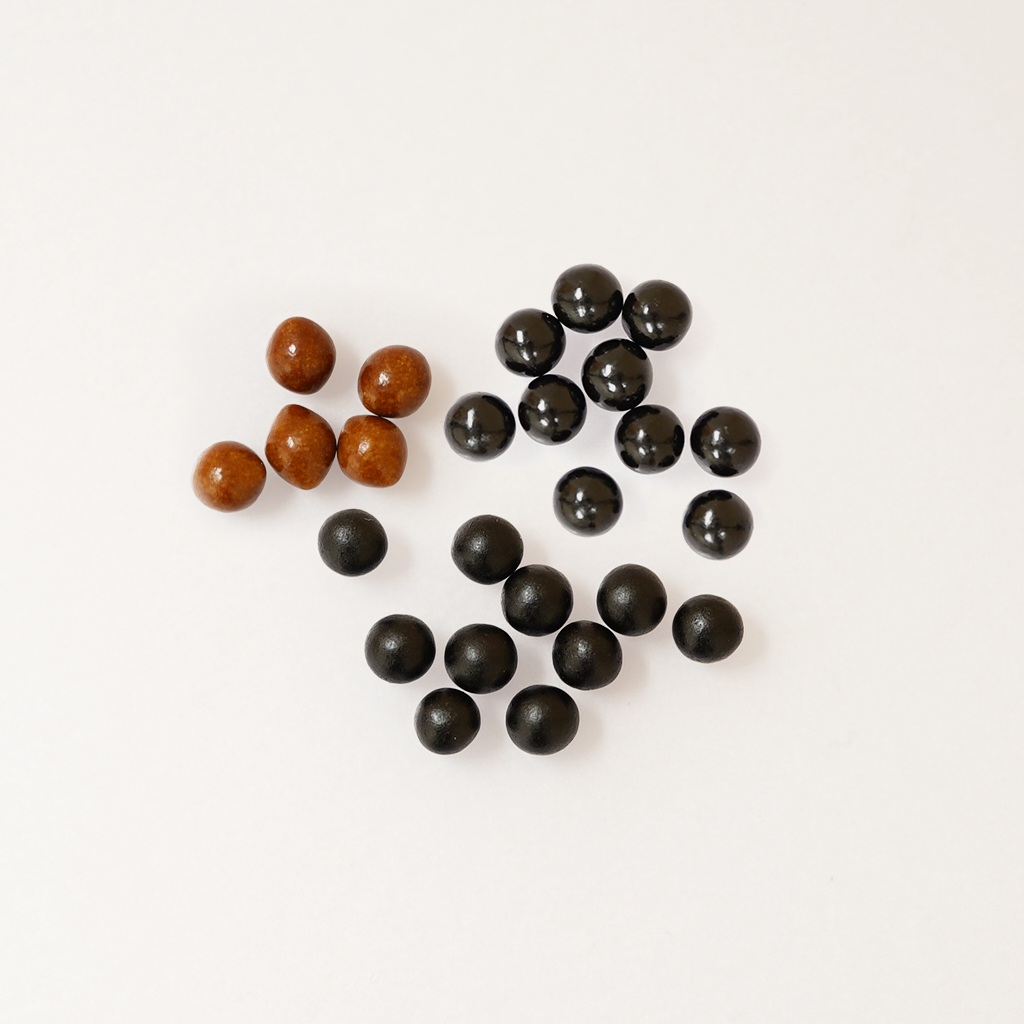 Ball-form, Ganzai
Ball-form allows the blending of high-viscous-material such as concentrated extract.
Ball-form Ganzai is made from the ingredients extract without the need to powder its ingredients, and only a few OEM manufacturers are capable of doing such manufacturing.
Ball sizes can be customized from very small to large.
Available sizes
50mg ~ 400mg
Available shapes
Tablets
Tablets are formed by pressing powdered ingredients under high pressure.
The advantage of tablets is the speed of production. In addition, we can handle small to large lots.
A wide range of shapes, sizes, and quick-dissolving options are available to meet your needs.
Available sizes
100mg ~ 1,000mg
Available shapes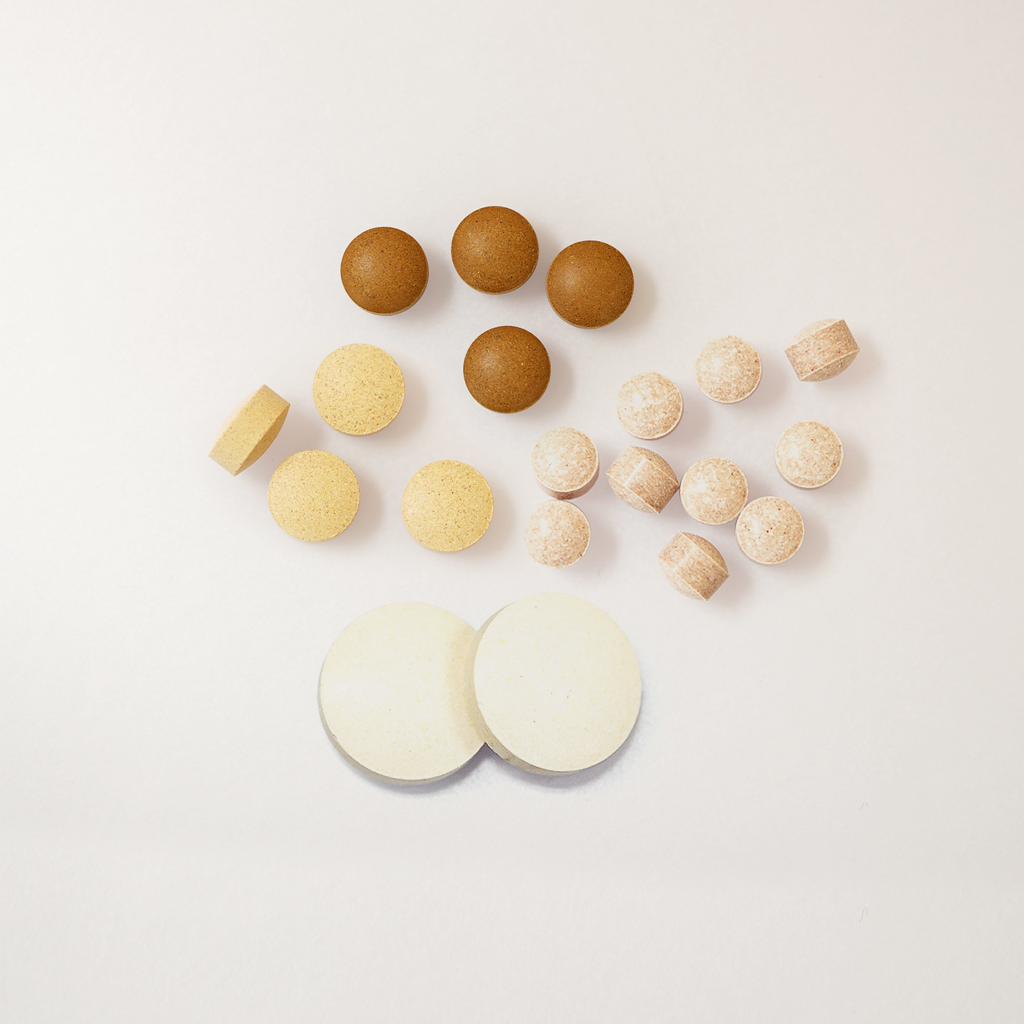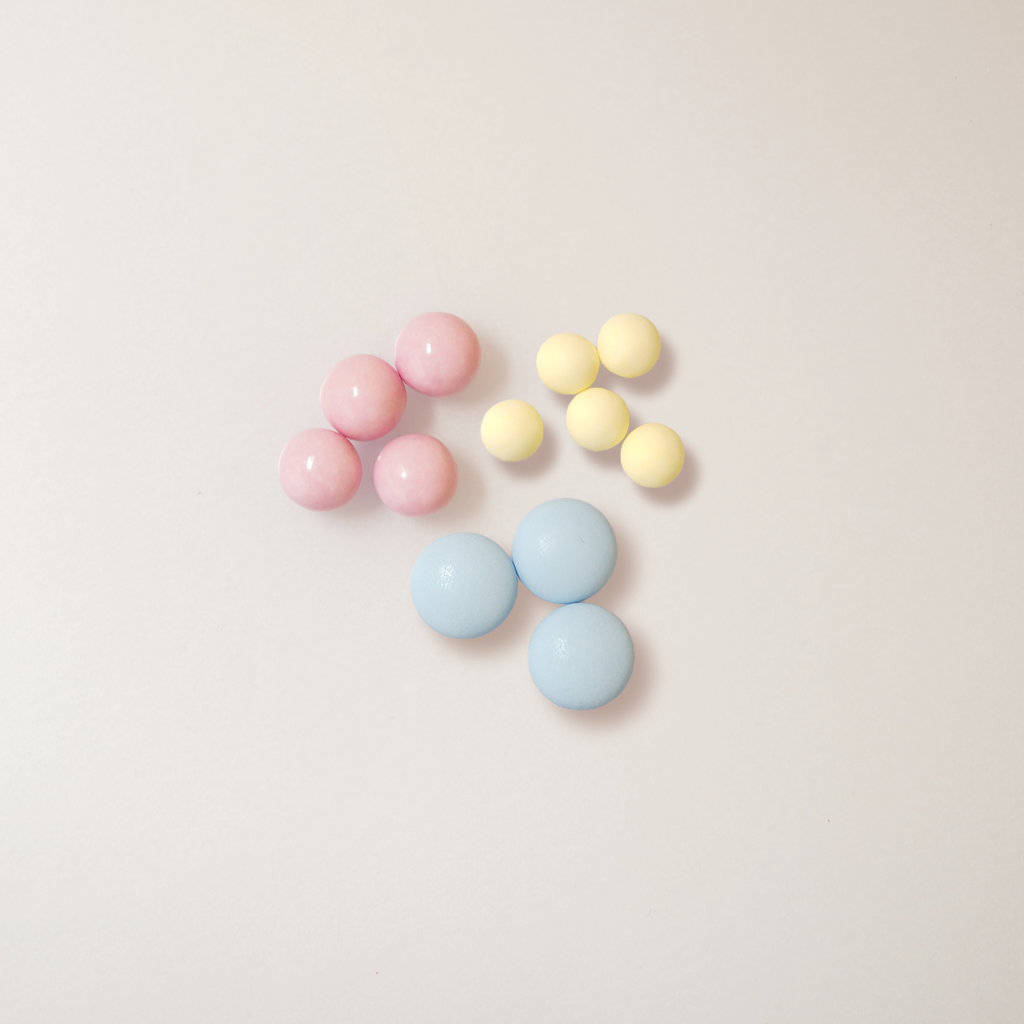 Coating / Sugar coating
Ball-form sugar coating and tablet sugar coating are available.
Sugar coating has advantages such as improving the preservation ability, masking strong-smell of ingredients, and making chewable forms.
Available shapes
Granules / Powder
Granule/powder form is one of the most popular forms for international OEM because this form tends to be categorized as a food product. Fine powder, granules, and chewable granules can quickly dissolve. Suitable for mixing with water or direct intake. Available in convenient sachets and big pouches.
Available shapes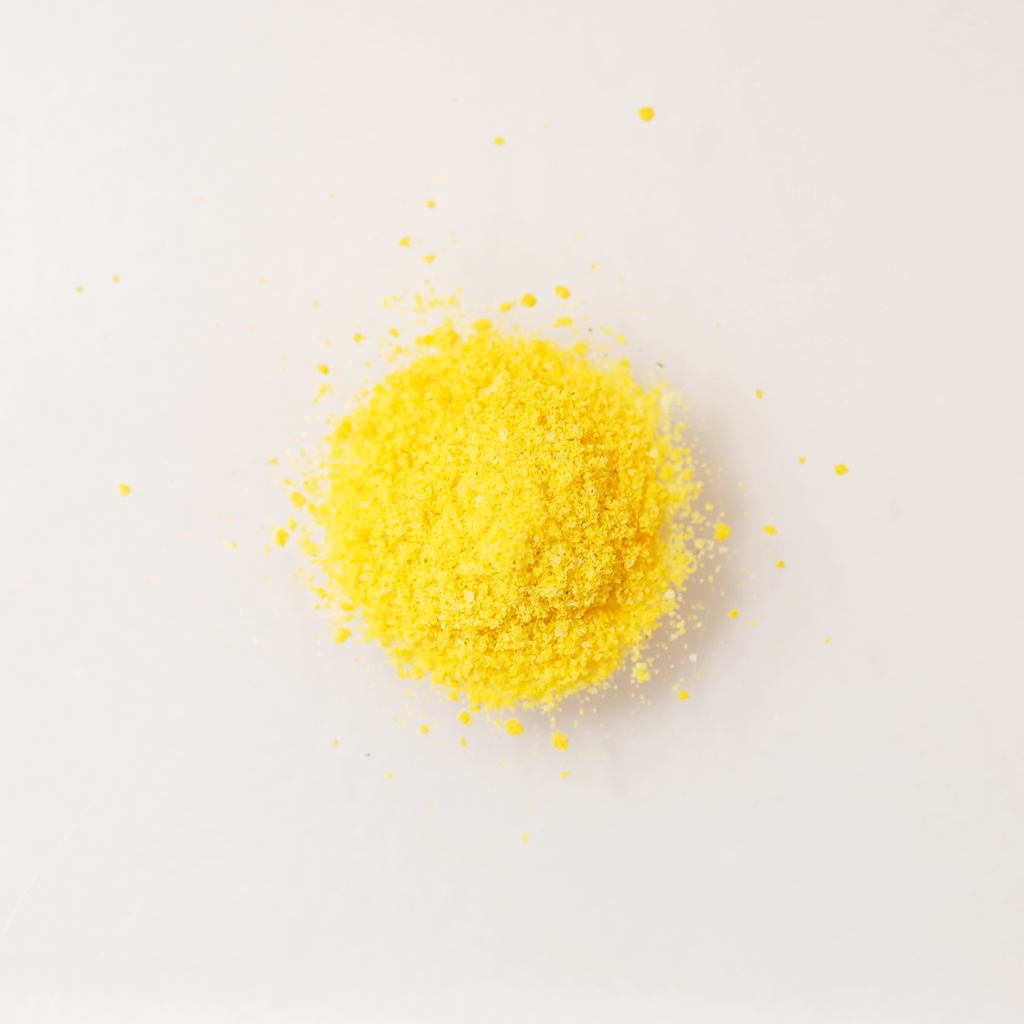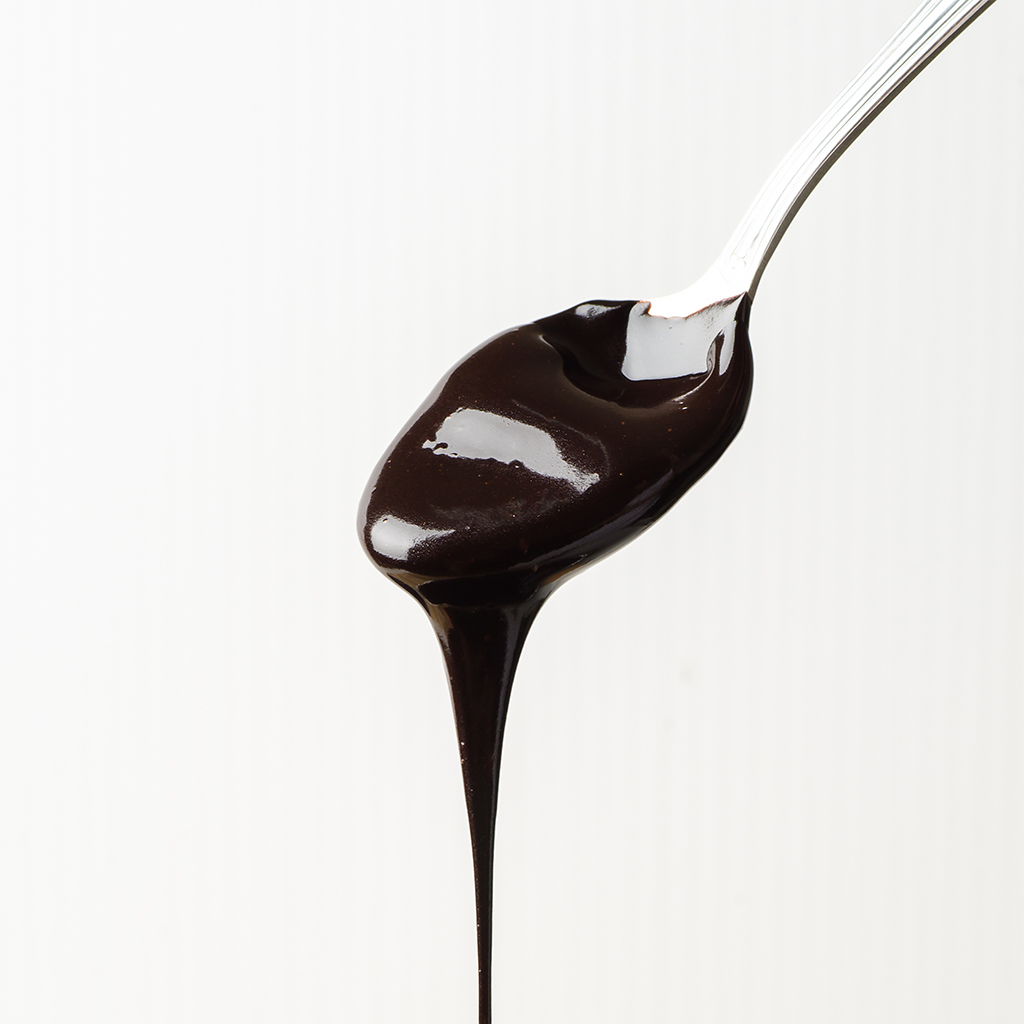 Paste
The paste type delivers more functional ingredients and a stronger taste of the ingredients.
With tablets or powder, you need to drink a large amount to consume the same amount of ingredients. Paste can be taken directly.
We will propose the most suitable processing method for the taste and viscosity of the paste.

Soft capsule
By encapsulating the oil ingredients in soft capsules, the product is easy to ingest and easily absorbed in the body. The capsules come in various colors, glosses and shapes for request.
Available shapes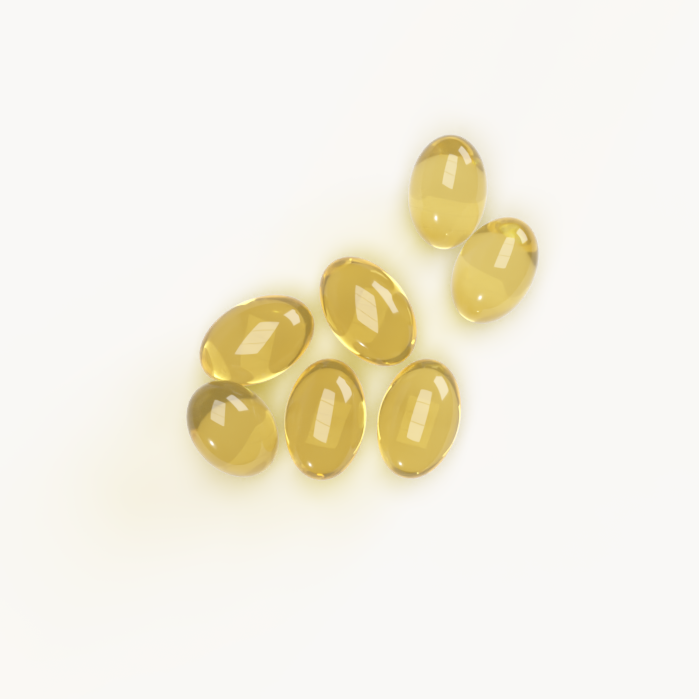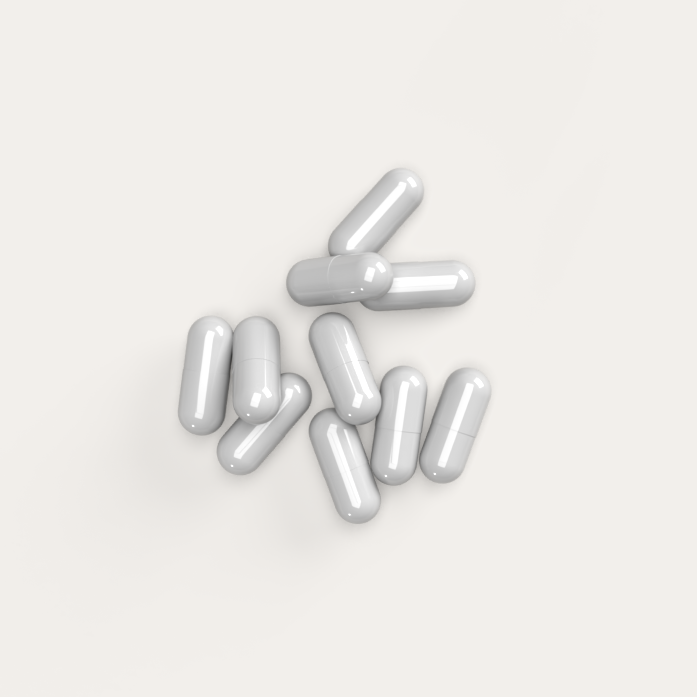 Hard capsule
Powdered or granulated ingredients are encapsulated in gelatin or plant-derived capsules.
Capsules can be filled with powdered ingredients and are suitable for ingredients sensitive to moisture or pressure during tableting.
Available packaging specifications
Bottle

Pouch

Three side seal sachet

Four side seal sachet

Assorted sachet

Stick sachet

Sachet for liquid
Packaging availability chart
Dosage form
Bottle
Pouch
Sachet
Plastics/Glass
Pouch
Three side seal sachet
Four side seal sachet
Assorted sachet
Stick sachet
Sachet for liquid
Jelly
Ball-form
△
―
―
Tablet
△
―
―
Chewable tablet
―
―
Sugar coating
―
―
Granule
―
―
Paste/Jelly
Liquid
Soft capsule
―
―
Hard capsule
―
―
: There is a caution.
Umeken is various certified.
Umeken is GMP certified
A GMP-certified factory is a factory that has been verified to conform to the proper manufacturing and quality control guidelines in all processes, from the receipt of raw materials to the shipment of final products.
Umeken has been GMP certified since 2005, enabling us to supply the products consistently high-quality. In addition, products for the U.S. market must comply with cGMP.
Umeken is able to comply with not only Japanese GMP standards but also U.S. cGMP and standards of various countries.

Umeken is Halal certified
About 40% of the world's population is Muslim.
Umeken is certified to produce Halal products (by Nippon Asia Halal Association).
A separate production line for Halal products that meets the Halal standards based on Islamic law.
We can propose high-quality Halal products for Muslim consumers in Japan and around the world.
We have also obtained Halal certification from BPJPH for Indonesia, which is generally said to be difficult to obtain.
Umeken is Organic certified
As an Organic JAS-certified factory, Umeken can produce and commercialize Organic food products made from materials grown without pesticides, chemical fertilizers, or other chemical substances.
Flow of commercialization
We offer all-inclusive product development from consultation to delivery.
We make product proposals based on the customer's requirements, from small to large lots.

Consultation
Product
planning
Sample
production
Content finalization
Reconfirmation by each departments
Production
Inspection
Delivery