45 years of wonderful growth
with precious customers.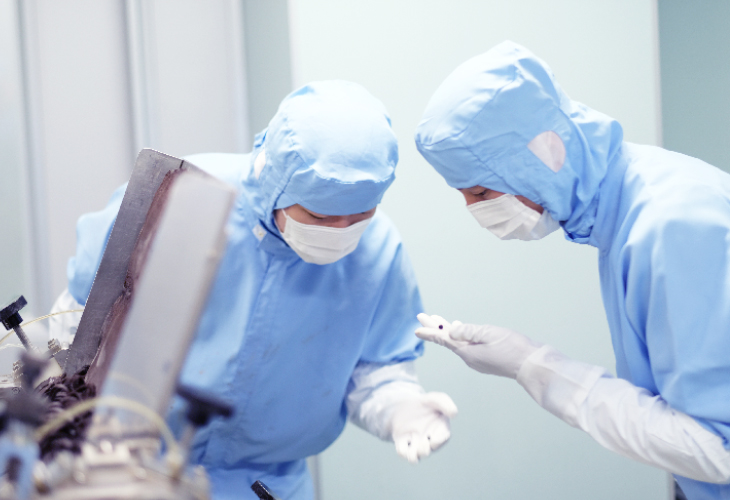 6 strengths of Umeken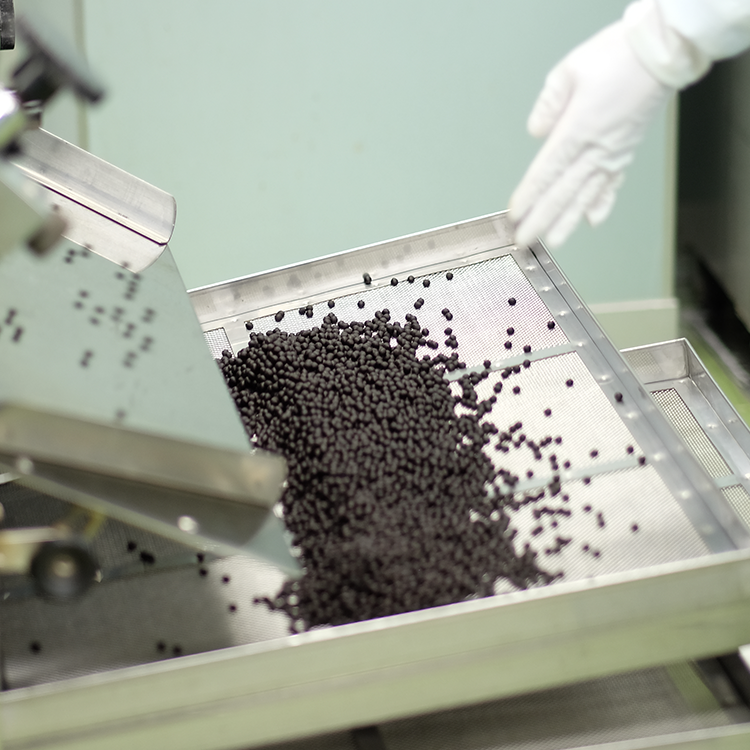 Uncopyable traditional skill of Ball-form
Umeken has inherited the traditional Ball-making technique handed down in Toyama Prefecture for more than 200 years.
We will support your "creativeness" with high-quality, sophisticated techniques backed by 200 years of tradition. Please refer to the Feature of Ball-form page for more detailed information on our Ball-form.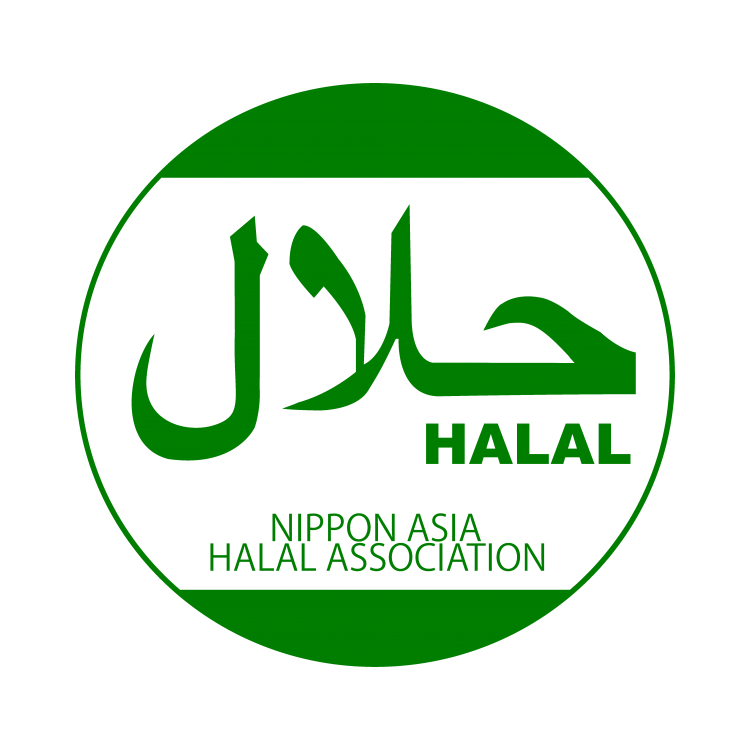 Various certifications to your needs
GMP certification for strict quality control, Halal certification for Muslims, and JAS organic certification to enable production and commercialization of ingredients grown by nature as they are, offer customers more choices and a wide range of uniqueness.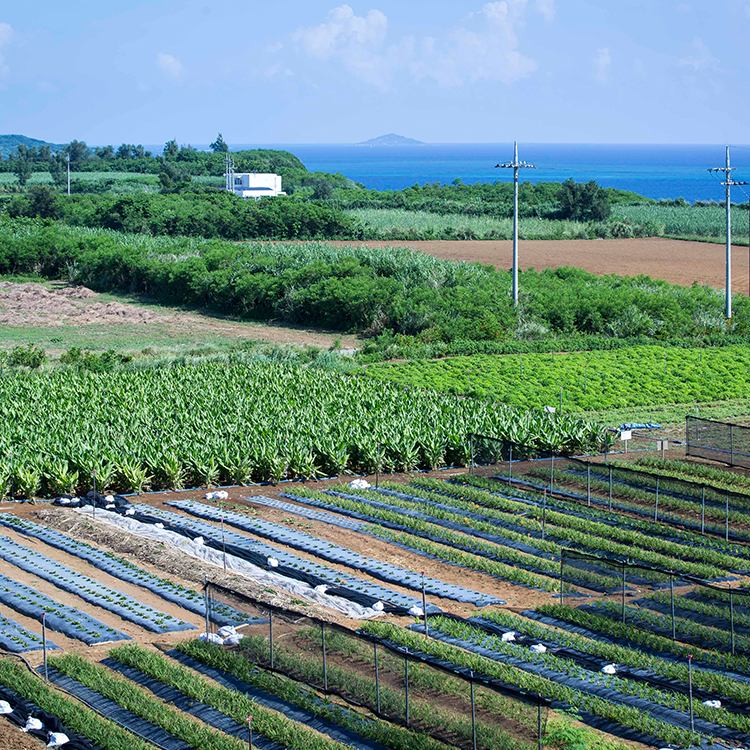 Uniqueness from our own farm.
We grow unique, pesticide-free ingredients on our Miyako Island, Okinawa farm. As a result, we can produce original ingredients such as Bidens Pilosa and other Miyako herbs, which are difficult for other companies to cultivate. We are pleased to deliver uniqueness to our customers.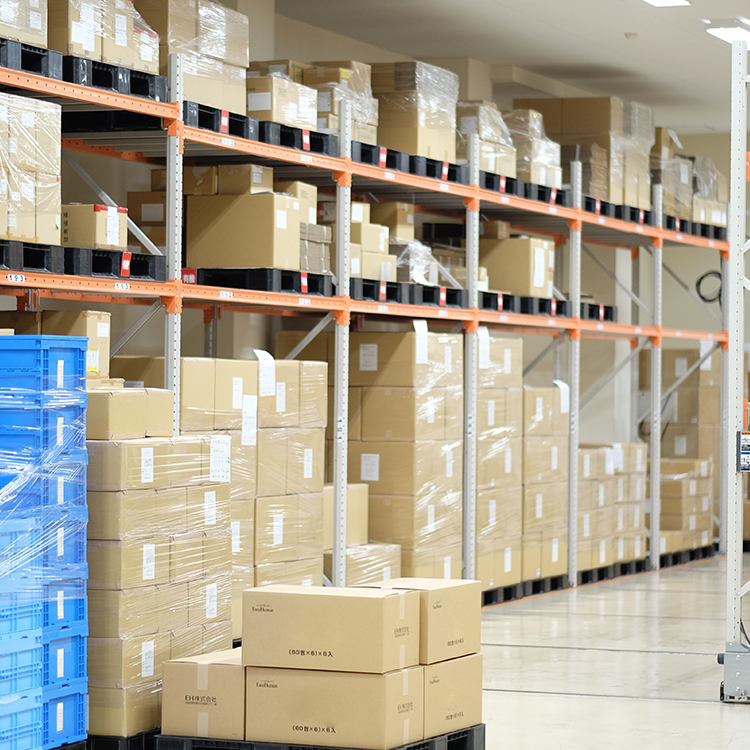 One-stop solution for all your needs
Our manufacturing factory handles large-lot and small-lot production to meet customers' needs.
We handle the whole manufacturing process, from extraction to packaging, in our integrated production system factory, where the production can be completed in-house without outsourcing.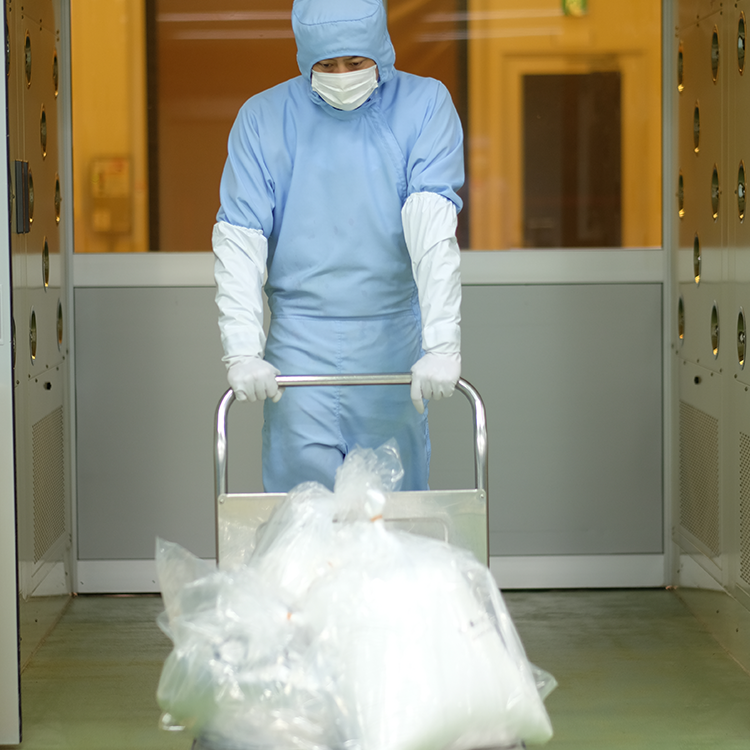 Our priority is customer's profit
We believe "understanding of project detail is important" to assist correctly.
To prevent any conflicts among customers in the same territories, we make every effort not to offer the same concept.
We value the spirit of altruism and cherish our encounters and relations with our customers.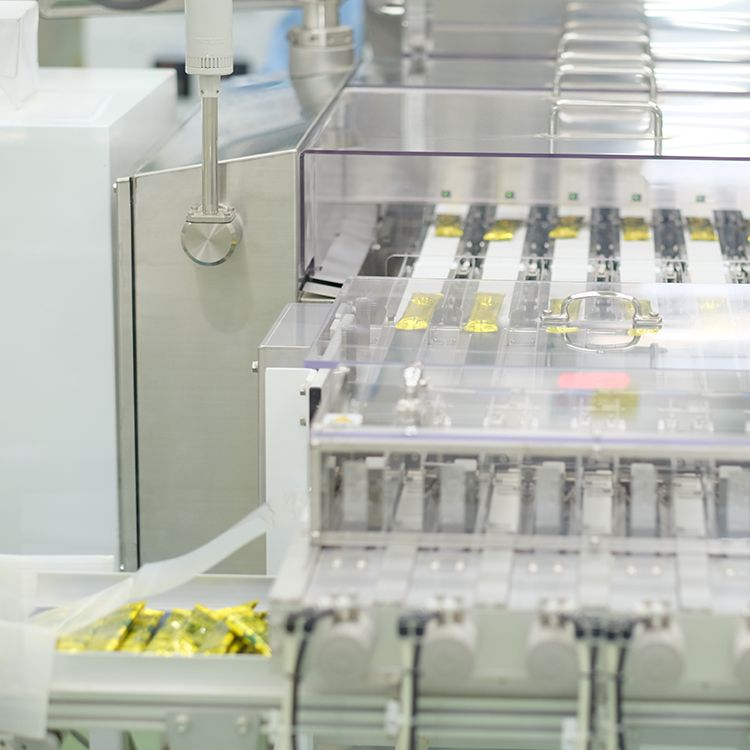 Proof of more than 40 years of experience
Our long-standing relationships with industry peers, ingredient manufacturers, farmers, universities, and researchers enable us to provide you with authentic ingredients and new research information so that our customers can maximize the features of their products. In addition, we have PhDs in pharmacology, nutrition, medicine, and biomedical engineering on staff for maximum scientific support and better proposal suggestions.