Original formulas
and unique ingredients
to meet your needs.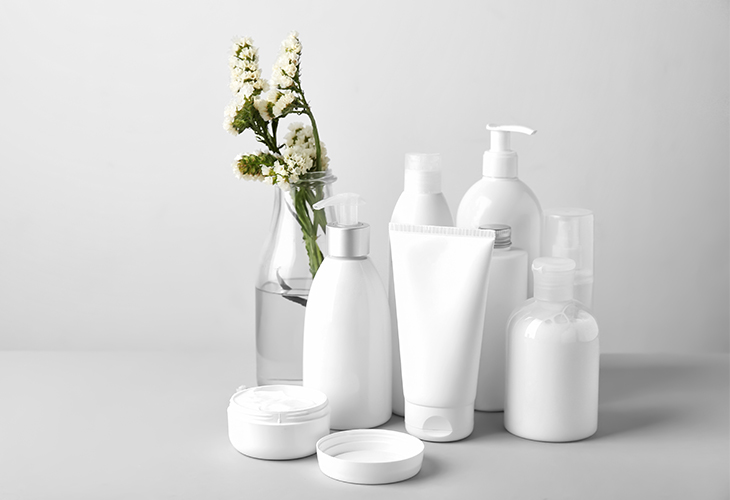 Umeken is a specialist in Skincare OEM
Original formulations
As an OEM manufacturer, well-experienced-formulators will make prototypes for your request.
We can also propose unique formulations based on your needs.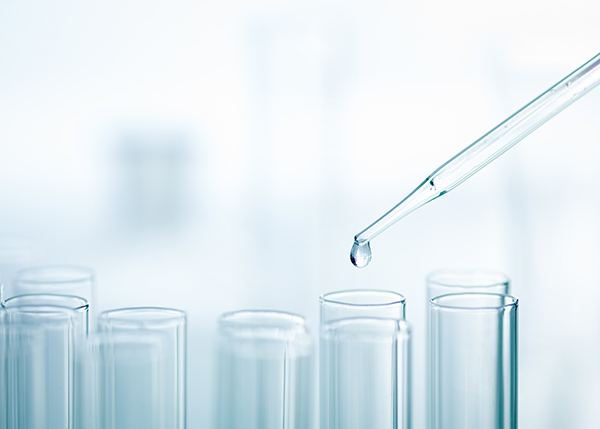 Available skin care OEM
Facial cleanser/Facial soap
Facial cleansing / Facial wash
Makeup remover oil
Makeup remover cream
Makeup remover balm
Facial cleansing bar (soap)
Facial cleansing cream
Toner/lotion/serum
Lotion/ Emulsion / Serum
Lotion
Mist lotion
Emulsifying lotion
Serum
Essential oil
Gel/Cream
Shape memory gel


(may include aqueous and oil based ingredients)

Creams


(may include aqueous and oil based ingredients)

Thick cream


(may include aqueous and oil based ingredients)
Mask
Facial mask
Gel mask pack
Bio cellulose mask
Body Care
Body milk
Body gel
Anti-allergy gel
Body soap bar
Body foam
Hair Care
Hair growth serum


(non-alcohol type)

Shampoo & Conditioner
Hair pack
Hair oil
Other products
Sunscreen
Cosmetics made overseas


(South Korea)

Bulk supply
Available types
Filling
Bottle type
Jar type
Tube type
Sachet/pouch
Packaging
Box
Complex box
Shrink wrap
Virgin seal
Original shape plastic trays
Related miscellaneous item
Soap bubble net
Custom case
Pouch
Spatula
Funnel etc
Flow of commercialization
We offer all-inclusive product development from consultation to delivery.
We make product proposals based on the customer's requirements, from small to large lots.
Consultation
Product
planning
Sample
production
Content
finalization
Reconfirmation by each departments
Production
Inspection
Delivery