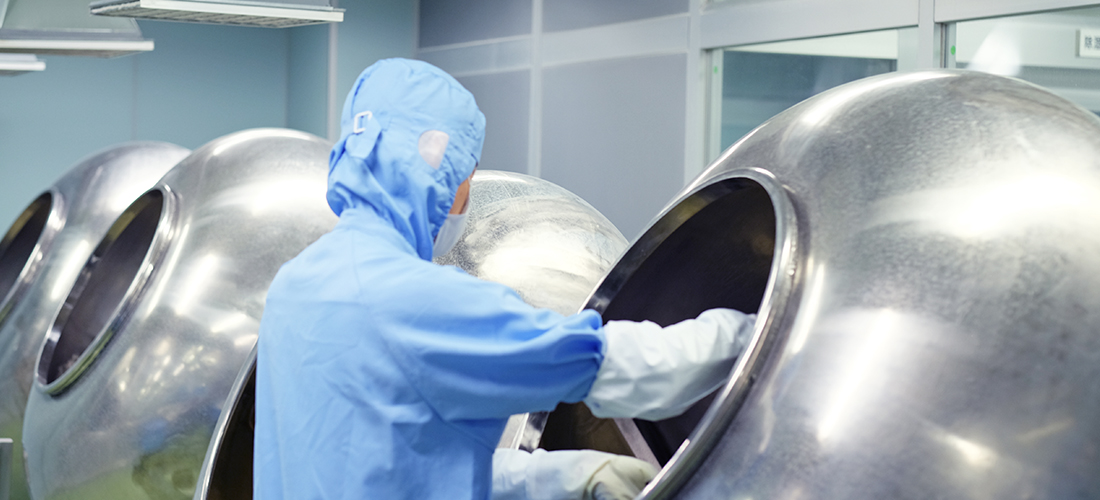 Our Service
Dietary supplement OEM/ODM
To meet our customers ' needs, we manufacture products in various forms such as tablets, granules, powders, sugar-coated, pastes, and ball-form Ganzai. With our many years of experience, we can support you produce original and value-added products.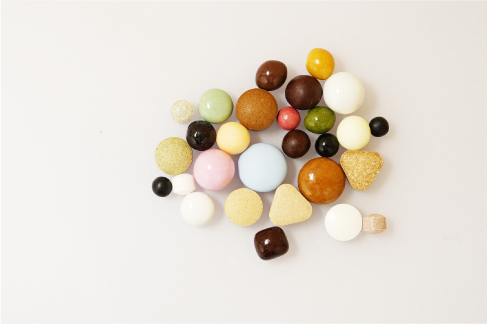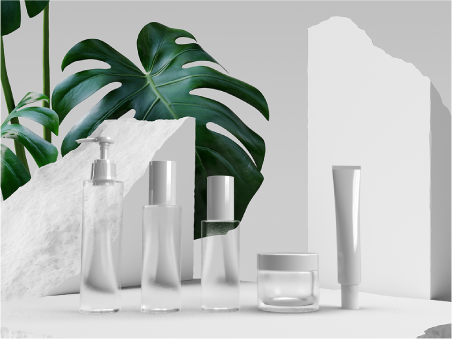 Cosmetics OEM/ ODM
Since our root is in supplement manufacturing, we specialize in skincare cosmetics with active ingredients that have the potential to improve skin immunity or prevent aging. With unique herbs from our own farm, we can offer special formulas and features.
International trade
Our Overseas Department will support the commercialization of your products in foreign countries.
We will assist you to take care of regulation in your country such as documentation.
We also import ingredient from foreign countries if there is any good source for health and beauty.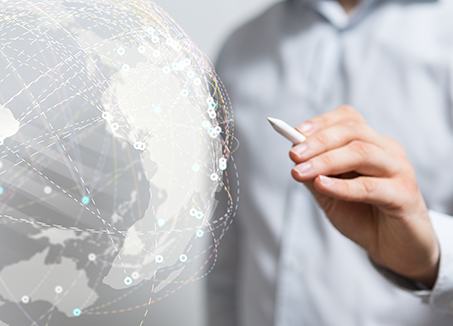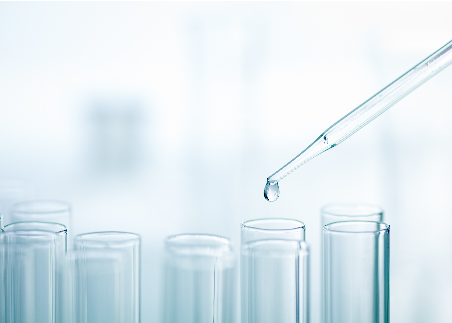 Ingredients Research & Development
Umeken constantly collaborates with universities and specialists to develop new ingredients.
To further strengthen our integrated production, we are putting additional efforts to enhance our originality by growing our own original herbs on our farm.
optimo
Our original skincare brand, optimo, specialized in LPS- containing skincare products. If you are interested in sales or joint projects, please visit optimo's official website and contact us by filling out the online form.
optimo official site